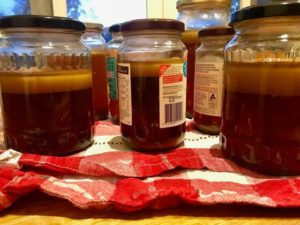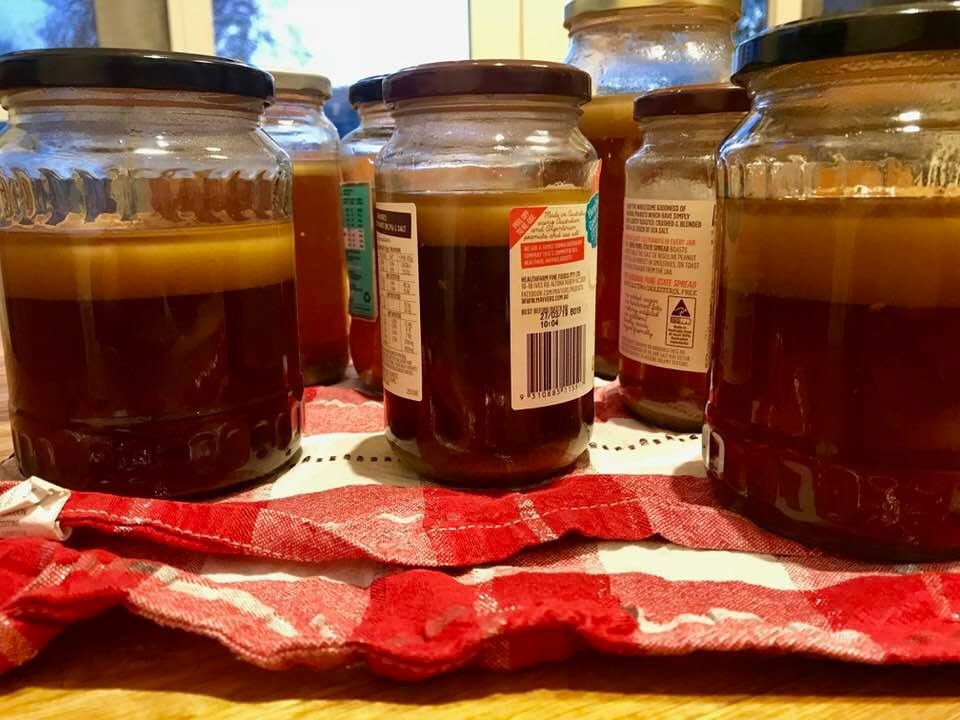 Bone broth is rich with minerals and proteins. These assist to strengthen joints and muscles, as well as reduce any inflammation. In addition, collagen is responsible for healing the lining of the gut and will strengthen the digestive system as well as increase metabolism. The immune system will also be strengthened as collagen promotes the growth of good bacteria and assists in healing the lining of the gut.
INGREDIENTS
1-1.5 kg mixed organic beef bones
2 carrots (roughly chopped)
2 celery stalks (roughly chopped)
1 onion (roughly chopped)
1 tablespoon of olive oil or coconut oil
2 tablespoons apple cider vinegar
1 bay leaf
1 teaspoon peppercorns
Optional: 2 cloves of garlic, 1 bunch of parsley, 1 tablespoon of salt.
INSTRUCTIONS
Preheat the oven to 200 C
Place bones in roasting pan and roast for 30 minutes. Drizzle with oil (coconut or olive). If you have time, flip the bones and roast other side for additional 30 minutes to improve flavour.
Place bones in large soup pot. Pour 2-2.5L of water over them and add the vinegar. Let it sit for 20  minutes.
Add vegetables, bay leaf, peppercorns and anything else you are adding (garlic). Add more water if you need to ensure it is covered.
Bring to a high simmer.
Once you have a high simmer, reduce the heat to low and let simmer for anywhere between 12-24 hours.
If using a slow cooker, set it to LOW after you've brought the broth to high simmer first, and cook for the same time.
Throughout simmering, add more water as needed to keep all the ingredients submerged.
Once the broth has reached a dark, rich brown colour, remove from heat. Strain using a fine metal strainer to remove all the bits of bone and vegetable. Cool for at least 1 hour and store in fridge for 5 days or freeze. I like to freeze mine into ice block trays so I can add to EVERYTHING that I cook!