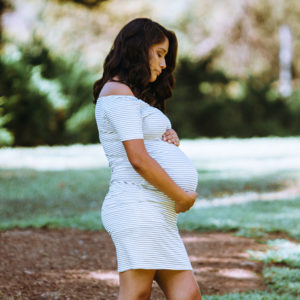 Free Pregnancy Checklist
Making some adjustments in your diet and lifestyle is the perfect place to start to help your body during pregnancy. Sometimes, we may need to make big or small changes to our diet and our lifestyle. No matter where your starting point is, maximising your diet and lifestyle choices can have a significant impact on your pregnancy journey and post-partum health. Our 'Easy steps to help support Pregnancy' is a quick summary of important steps and a few tips to support you and your body during pregnancy. Click on the button to access your free copy today!
Are you experiencing…
Morning sickness or nausea
Difficulty sleeping
Back, hip or pelvic pain
Birth preparation and stress management
The TCM Difference
Our passion is helpingyou on your journey through pregnancy all the way to birth and beyond. We work to provide emotional and physical support as to help take away any stress you may be feeling, to set you up for an easy and comfortable pregnancy.
Trusted Expertise
You can trust you can we will help – with clinical experience, traditional treatments within a modern medical framework

Individualised Support
Care and support designed for you and your pregnancy journey.

Genuine Care
Feel taken care of – process designed to create a calming, engaging, positive experience
How can we help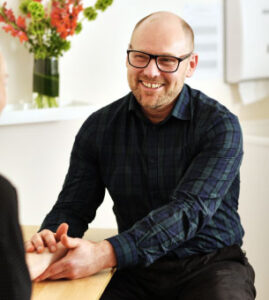 It's true some people associate pregnancy with a beautiful glow. However often in reality you may be faced with; morning sickness, reflux, fluid retention, headaches, varicose veins, insomnia, to name just a few! It's no wonder some woman find this time very challenging. As the body is changing and carrying more weight, pelvic pain, hip pain and back pain are all common, especially if you had pre-existing back pain. This pain can make daily tasks difficult and sleep a nightmare.
With so much focus on the pregnancy and birth, it's important to be supported during the post-natal period as well. Not only can you become depleted due to giving birth but your new mum lifestyle is full of challenges. Common problems include difficulties breastfeeding, mastitis, post-natal depression, relationship stress, insomnia and "Mummy Thumb"/De Quervain's syndrome.
We understand how difficult a time this can be. Along with your GP, we can assist you with any issues that arise, offer practical advice emotional support during the different stages of pregnancy along with the stress of preparing for birth and beyond.
Let our expert team help your pregnancy journey Contact us