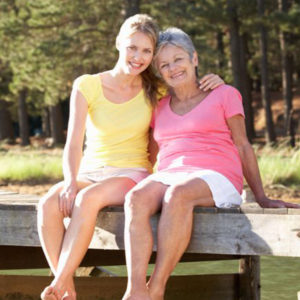 Free Women's Health Checklist
Making some adjustments in your diet and lifestyle is the perfect place to start to improve your hormonal and general health. Sometimes, we may need to make big or small changes to our diet and our lifestyle. No matter where your starting point is, maximising your diet and lifestyle choices can have a significant impact on your hormonal symptoms and health. Our hormonal balance checklist is a quick summary of important steps to begin your hormonal health journey with. Click on the button to access your free copy today!
Are you experiencing…
Painfull Periods
Irregular Periods
Polycystic Ovarian Syndrome (PCOS)
Endometriosis
The TCM Difference
From our first menses through to menopause and beyond, what each woman experiences, is our own unique journey. It can feel quite isolating, month after month, year after year having difficult symptoms and problems to manage. Our passion is to restore hormonal balance in the body to create a regular cycle and symptom-less cycle.
Trusted Expertise
You can trust you can we will help – with clinical experience, traditional treatments within a modern medical framework

Individualised Support
Support designed for you, taylored for your health journey.

Genuine Care
Feel taken care of – process designed to create a calming, engaging, positive experience
How can we help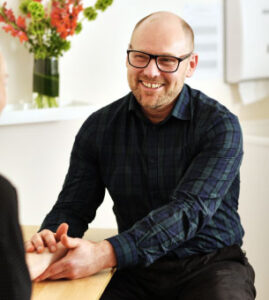 Menstrual health and hormonal balance is a crucial component of wellbeing for women. A regular cycle is between 28 to 30 days and should not be accompanied by premenstrual symptoms (bloating, mood swings, tender breasts, PMS). However, for most women, that time of the month doesn't come by peacefully, and for some it may not arrive at all.
Often as a result many women go on the pill for many reasons such as irregular cycles, amenorrhea (no periods), skin outbreaks, mood swings, painful periods, heavy periods, endometriosis and polycystic ovary syndrome. The pill can help manage some symptoms but does not get to the root of the problem and it can cause complications later in life if and when we decide to start a family.
Let our team of expert practitioners help you get to the root of your symptoms and help restore a healthy hormonal balance. We offer emotional support, lifestyle advice to assist with correcting any hormonal balance and the stress associated with it.
Let our expert team help your Women's Health journey Contact us