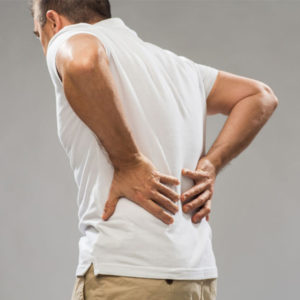 Free Pain Checklist
Whether your pain is acute or chronic, it can seriously impact your quality of life. Everyday activities can become daunting tasks and cause further strain on your body. Our 'Easy steps to help manage and recover from pain' are a summary of a few tips to help manage your pain, or at least help to make the day more comfortable. Click on the button to access your free copy today!
Are you experiencing…
Musculoskeletal injury
Chronic Pain
Arthritis
Back and neck pain
The TCM Difference
Our passion is to help our clients improve their quality of life on a day-to-day basis and live pain-free.
Trusted Expertise
You can trust you can we will help – with clinical experience, traditional treatments within a modern medical framework

Individualised Pain Treatment
Specific treatments to meet your pain relief needs

Genuine Care
Feel taken care of – process designed to create a calming, engaging, positive experience
How can we help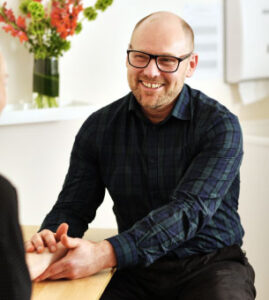 Pain albeit chronic or acute can diminish your quality of life and often becomes quite debilitating. Musculoskeletal injury, digestive irregularities or nerve pain are a few of the many causes of pain that we come across at the clinic.
Acute pain is usually the result of injury. Whether it be the sporting field, the garden or running to catch that train. None of us are immune from injury. Tennis elbow, ankle strain and lower back pain are all examples of acute pain. But remember there are other types as well. The sudden onset of digestive, period or nerve pain can also be very debilitating. It's important to recognise when you are in pain, otherwise the risk of turning into a chronic problem increases.
Chronic pain on the other hand, can present in many different areas and with varying intensity. It is common for chronic pain to be the result a specific injury. Such as a lower back disc traumaor arthritis, causing debilitating back and sciatic pain.
The computer has a lot to blame for chronic pain developing in the neck and shoulders. This often promotes headaches and migraines. This type of postural pain can be both sharp or dull and severely impact our productivity and life quality
We can provide advice to your regular activity accordingly to allow the healing mechanisms in your body to kick in, whilst assisting in managing your pain.
Let our expert team help your pain journey Contact us