Liah Tsotros
Practitioner of Traditional Chinese Medicine
Bachelor of Health Science in Traditional Chinese Medicine
Member: Australian Acupuncture and Chinese Medicine Association
Registration: AHPRA registered Acupuncturist, Chinese Herbal Dispenser, Chinese Herbal Medicine
Practitioner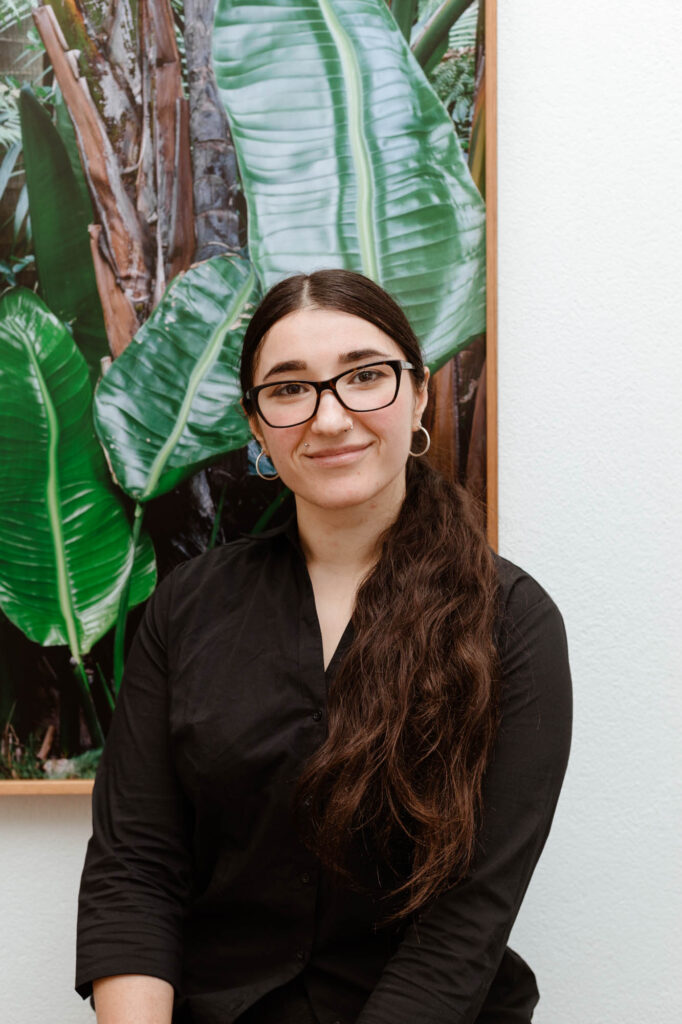 Liah is an Acupuncturist, Chinese Herbal Medicine Practitioner and Dispenser, and holds a Bachelor degree of Health Science in Traditional Chinese Medicine from the Southern School of Natural Therapies. Liah is a nationally registered practitioner through AHPRA and is an accredited member of the Australian Acupuncture and Chinese medicine Association (AACMA).
Liah believes the human body has the ability to regulate itself, and acupuncture can facilitate this natural healing process without serious side effects. She is committed to working with her patients to help them re-establish an inner balance and maintain optimal health, fusing modern and ancient knowledge, to understand the root cause of the issue.
Trained in the art of acupuncture, Liah has an unparalleled understanding of the beneficial effects it has on the nervous system through stimulating the body to resolve pain, improve sleep, and restore functionality.
With a thorough understanding of Chinese herbs, Liah is capable of assessing and dispensing a wide array of medicines to offer individualised prescriptions.
Encapsulating the knowledge and practical skills to assist in acute and chronic illnesses, Liah is passionate about:
Pain management
Mental health
Immune health
Digestive issues
Women's health, focusing particularly on fertility treatment.
For any questions as to whether Liah can help with these or other conditions, please contact her here.
She is happy to discuss any health issues with you.
Liah Tsotros is available Thursday 1pm-6pm