Michelle McNeill
Practitioner of Traditional Chinese Medicine
Bachelor of Health Science in Traditional Chinese Medicine
Bachelor of Science in Behavioural Neuroscience and Applied Developmental Psychology
Member: Australian Acupuncture and Chinese Medicine Association
Registration: AHPRA registered Acupuncturist, Chinese Herbal Dispenser, Chinese Herbal Medicine
Practitioner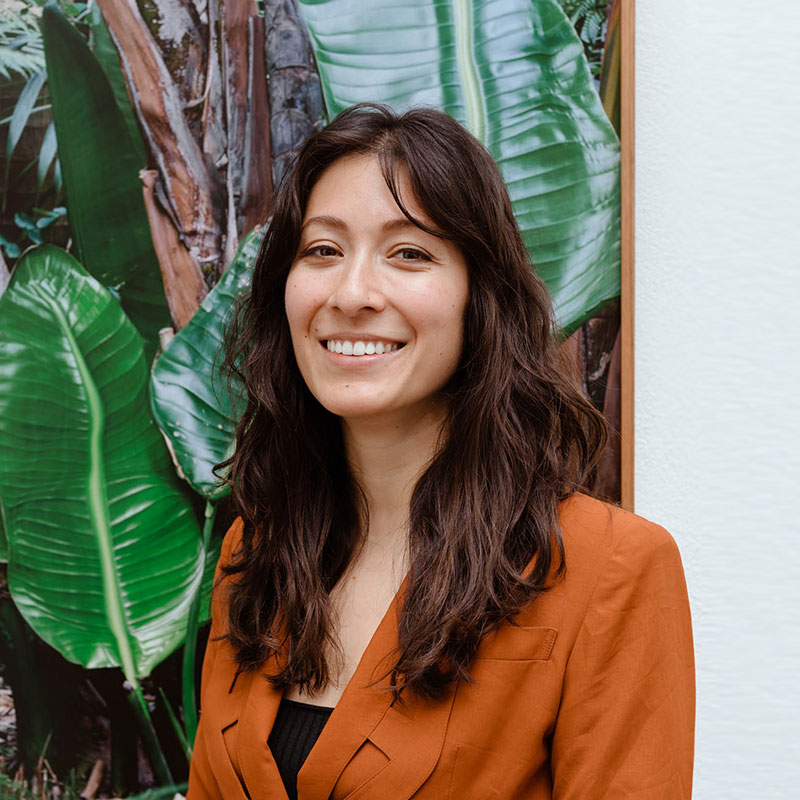 Michelle is a registered Acupuncturist and Chinese Herbalist who practices with warmth and attention. She completed her studies in Melbourne at the Southern School of Natural Therapies, and participated in an internship at the Tzu Chi Hospital in Taipei. In addition to formal studies, Michelle has undertaken multiple internships with a few of Australia's leading TCM practitioners and continues now to develop and enrich her practice.
Growing up in a Chinese household and having lived in Asia for 6 years has informed much of Michelle's passion for Chinese Medicine, which incorporates both traditional and modern knowledge. She approaches healing from an integrative perspective, encouraging the body's systems to heal itself, while also incorporating movement, meals and lifestyle habits into her treatment plans.
Outside the clinic Michelle leads an active lifestyle. She is often times found hiking, playing tennis, or in the kitchen cooking up something to share.
Michelle believes in transparent and honest communication, aiming to extend her sense of community and provide a safe space for healing to all who may need it.
She holds special interest in helping patients with:
Muscular injuries
Neurological disorders
Chronic pain
Menstrual irregularities
Fertility and pregnancy
Gut health
Sleep
Mental health
For any questions as to whether Michelle can help with these or other conditions, please contact her here.
She is happy to discuss any health issues with you.
Michelle McNeill is available:
Tuesdays 1pm-6pm
Thursdays 10:30am-2:30pm