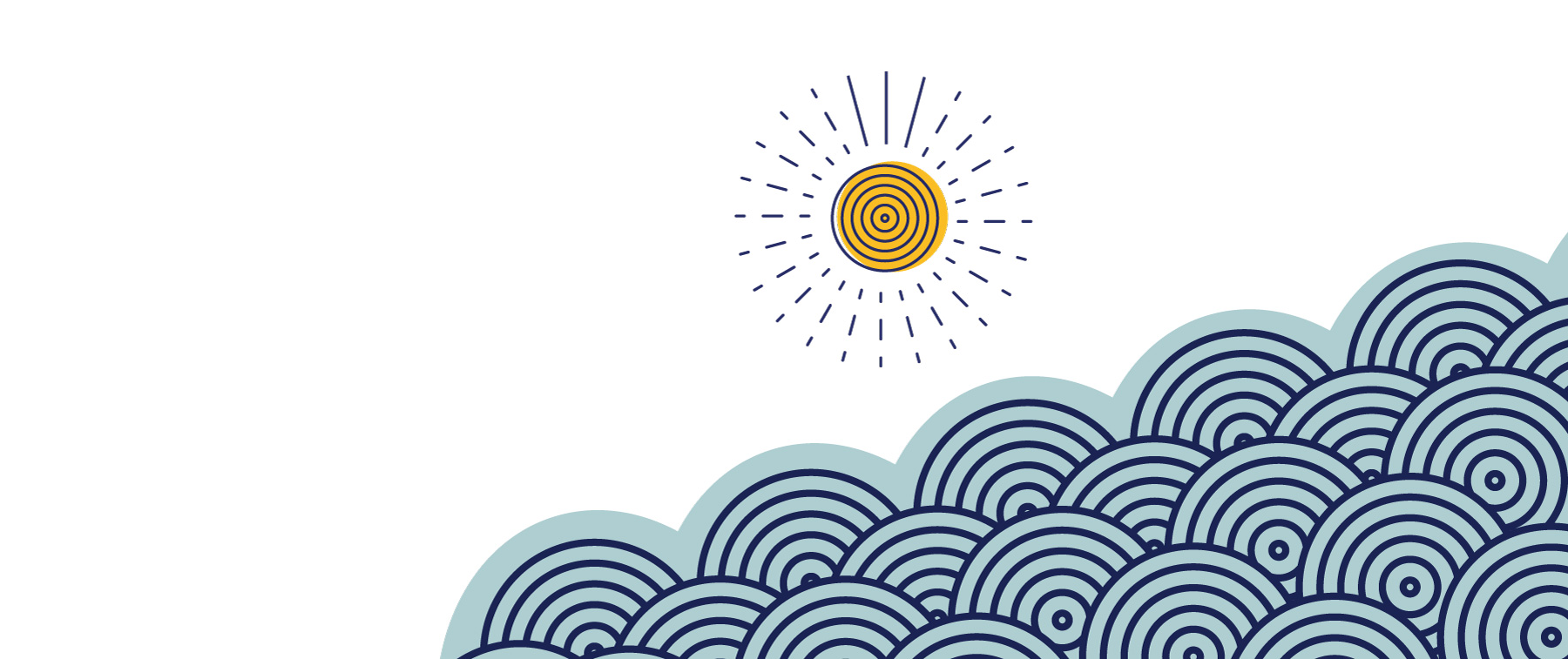 INTRODUCTORY OFFER
Get a FREE follow up session – book now!
Get the relief and results you're looking for. Come in for an initial acupuncture session and get your follow up treatment FREE of charge.
*For new patients to the clinic only.
*Not available with senior practitioners.
*Not inclusive of Cosmetic Acupuncture.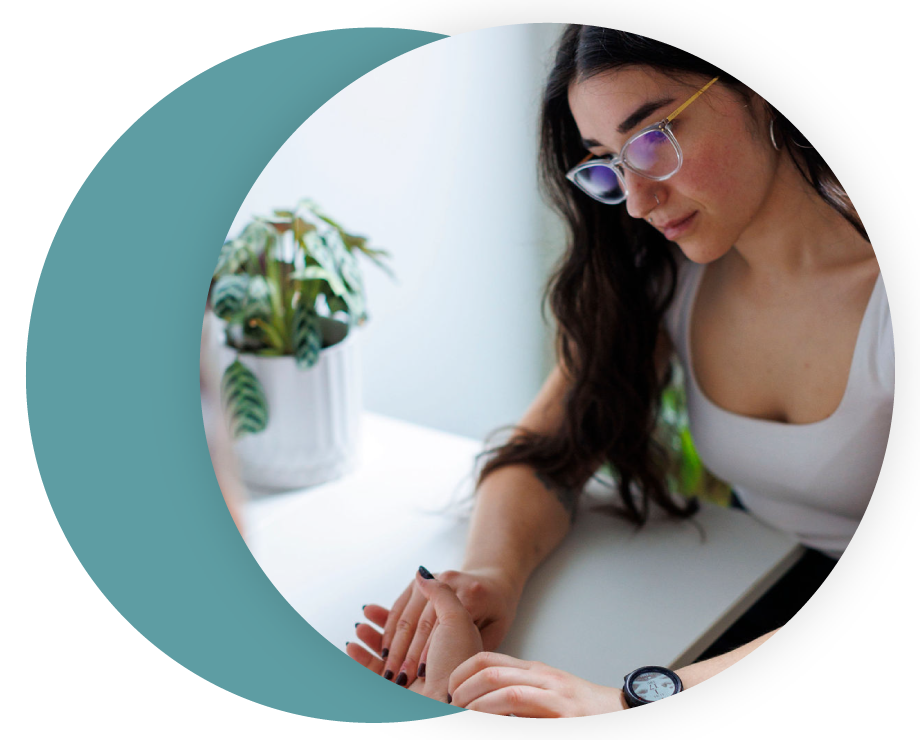 Are you experiencing?
Stress & tension
Lower back or neck ache
Pain
Fatigue
Our expertise
Fusing traditional Acupuncture & Chinese Medicine with modern expertise
Fertility & Women's health support
Let us help your body find a healthy hormonal balance, supporting fertility, pregnancy, period symptoms and beyond
What to expect at an appointment
GET WHAT YOU NEED
We've got you covered
Meet our experienced, approachable and trusting practitioners providing comprehensive health care. Our goal is to help you achieve better health through targeted, tailored treatment.
Book your introductory consult today to start seeing, and feeling the results.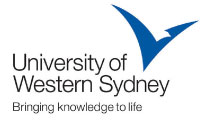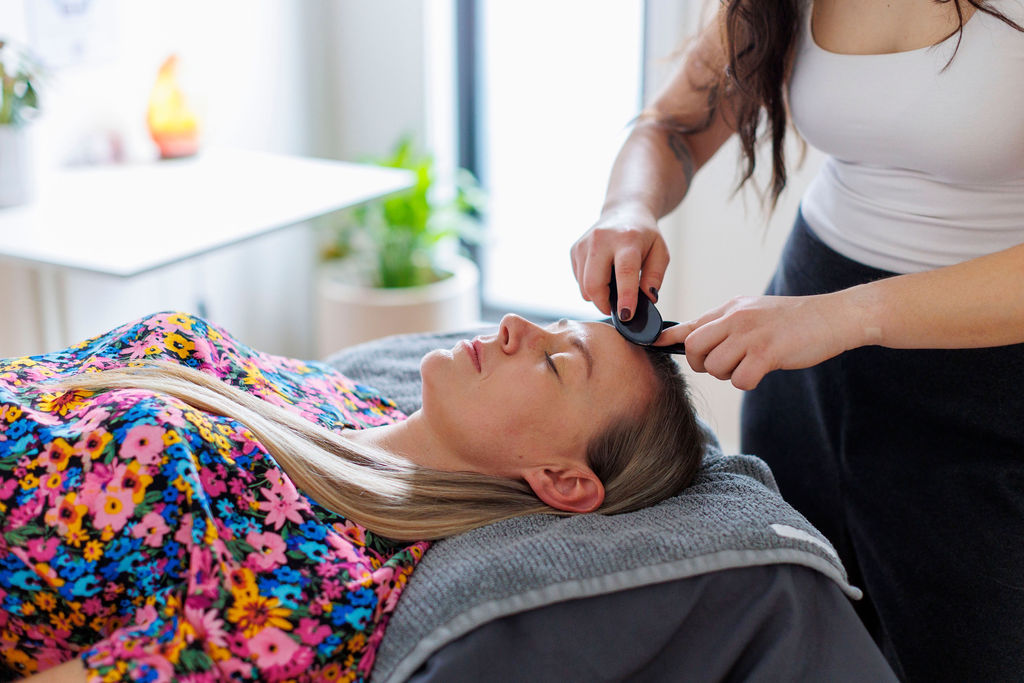 Get a FREE
follow up session!