.
We're here to help
Gardenvale Traditional Chinese Medicine (TCM) in Brighton, Melbourne — experienced, approachable and trusting practitioners, providing comprehensive health care.
Using the modalities of acupuncture, Chinese herbal medicine, nutritional and lifestyle advice; we can help you achieve better health.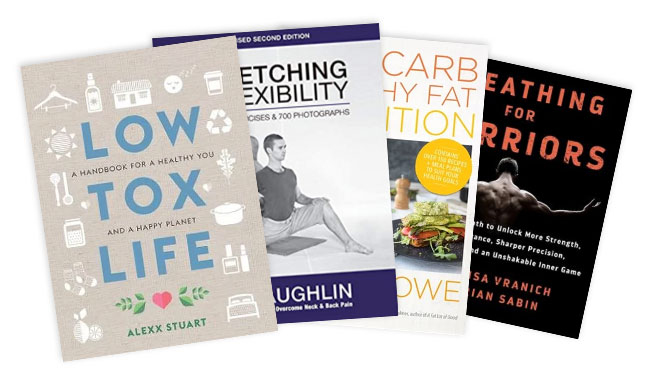 New Referral Program
At Gardenvale Chinese Medicine we are so grateful for our patients, and we know we're doing our job when they recommend us to their friends and families.
To say thank you for the ongoing support from our patients, we have introduced a new referral program.
We have selected a few of our favourite books which we think our patients would love. We will be sending out a book of your choice to you when you send a referral our way to say thanks.
Latest Blog Posts
Pain is not just a symptom it is your body's way of communicating to make a change. In Chinese medicine not all pain is the same. The behaviour of a complaint gives clues to the underlying cause of the problem. Once this cause is identified it's easy to make the change the body as asking
Continue reading...