We can help with
Women's health
Digestive disorders
Soft tissue injuries
Chronic pain
And much more!
Welcome to Gardenvale Traditional Chinese Medicine (TCM) in Brighton, Melbourne — experienced, approachable and trusting practitioners, providing comprehensive health care.
We know that everyday living can place us under stress and pressure. It's important to minimise the effects of such pressures and try to achieve a sense of internal balance. With traditional Chinese medicine we can help you achieve better health, to enable you to enjoy life.
Our Treatment Areas
We use Acupuncture, Chinese Herbal Medicine, Cupping and Nutritional and Lifestyle Advice to help with the following:
Follow us online
Latest Blog Posts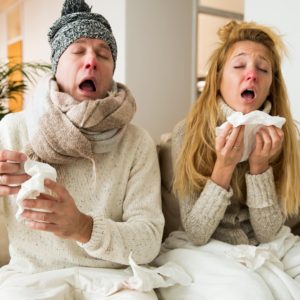 When is it appropriate to take antibiotics? How to know if your infection is viral or bacterial and when is acupuncture and Chinese herbal medicine helpful.
Continue reading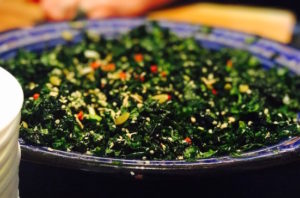 Living Food Chef & Educator Renee McCready from Raw Flow Food has created this beautifully balanced, vibrantly green and perfectly pungent spring recipe for us to enjoy.
Continue reading
Nick explains the importance of taking some mental time out during the busy, stressful and 'mad' times in our lives! For more videos you can visit our YouTube channel here. You may also be interested in: Eat the Banana Give Your …
Continue reading
Get your dose of zen, recipes & more on our Instagram @gardenvaletcm