We can help with
Women's health
Digestive disorders
Soft tissue injuries
Chronic pain
And much more!
Gardenvale Traditional Chinese Medicine (TCM) in Brighton, Melbourne — experienced, approachable and trusting practitioners, providing comprehensive health care.
Using the modalities of acupuncture, Chinese herbal medicine, nutritional and lifestyle advice;
we can help you achieve better health.
Latest Blog Posts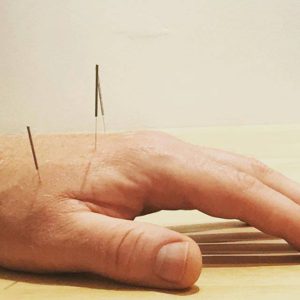 Did you know Acupuncture is now a thing! Of course we all know acupuncture is a fantastic treatment that can help an array of health issues, but it can commonly be referred to as a non-evidence based  practice.   Meaning there …
Continue reading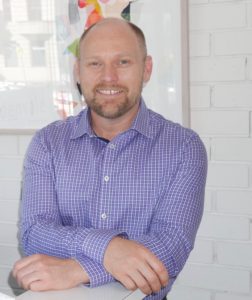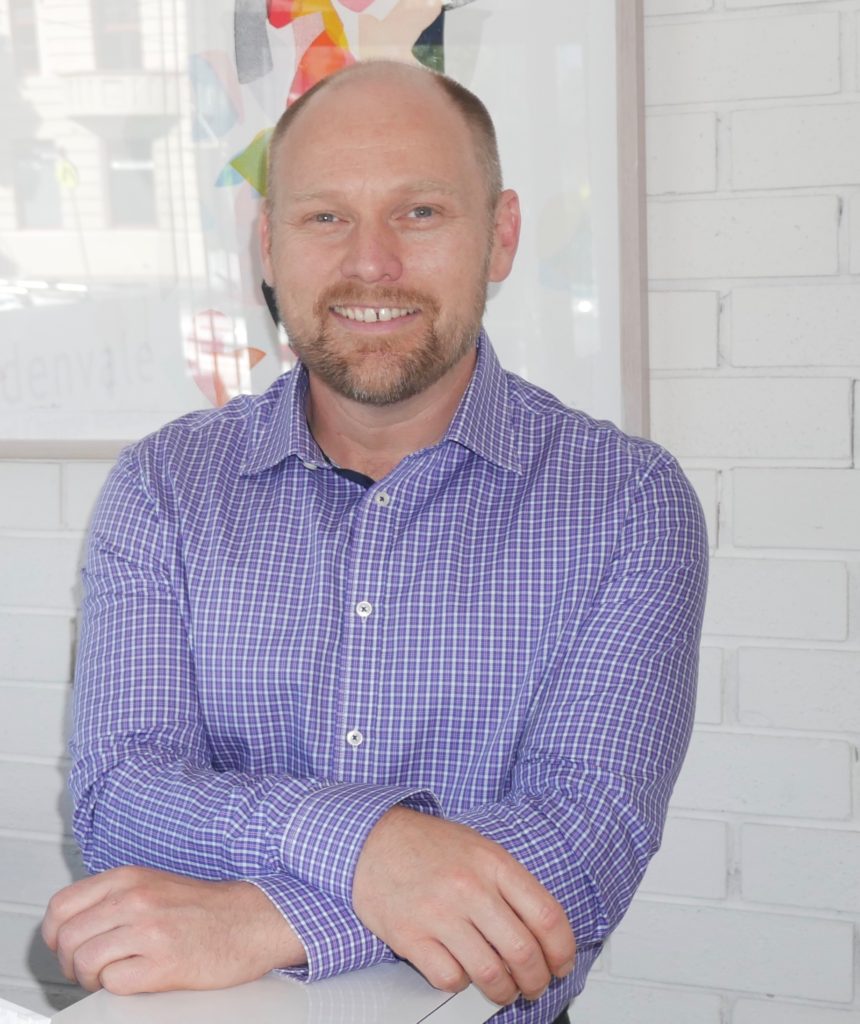 Acupuncture for lower back pain, demonstrated by an acupuncturist who gets it. You may also be interested in: Eat the Banana Give Your Sleep A Little Respect Making Chinese Herbal Medicine Mindful in the Madness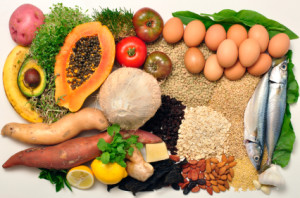 Chinese medicine has an interesting approach to food and eating for better health...
Continue reading
Get your dose of zen, recipes & more on our social media: