MELBOURNE LOCKDOWN 6.0 CLINIC UPDATE (17.06.21):
Due to current lockdown restrictions we are ONLY able to provide face to face treatment for URGENT clinical care;
For example; Without treatment you will encounter serious acute consequences or acute deterioration or treatment will avoid potential hospital admission or emergency department presentation.
We will continue to provide online or tele health herbal consultations.
Please give us a call if you have any questions regarding the current restrictions.
We have moved to a new clinic!
We are so excited to be practicing out of our new purpose built clinic in Caulfield South, just a 5min drive from the old place in Brighton located at:
526 Hawthorn Rd Caulfield South.
we look forward to seeing you in our new space.
We're here to help
Gardenvale Traditional Chinese Medicine (TCM) in Brighton, Melbourne — experienced, approachable and trusting practitioners, providing comprehensive health care.
Using the modalities of acupuncture, Chinese herbal medicine, nutritional and lifestyle advice; we can help you achieve better health.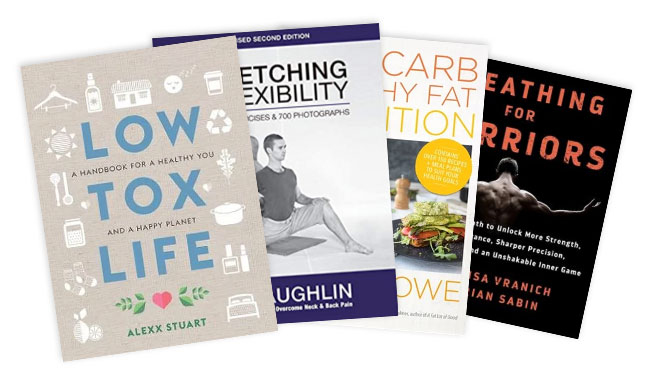 New Referral Program
At Gardenvale Chinese Medicine we are so grateful for our patients, and we know we're doing our job when they recommend us to their friends and families.
To say thank you for the ongoing support from our patients, we have introduced a new referral program.
We have selected a few of our favourite books which we think our patients would love. We will be sending out a book of your choice to you when you send a referral our way to say thanks.
Latest Blog Posts
Spice up your weekend breakfast with these simple sugar free 3 ingredient crepes. Ingredients 110g flour/GF flour 2 Large eggs 230 mls milk Method Whisk flour and eggs into a large mixing bowl and whisk until smooth. Gradually pour in the milk while whisking – this should create a lovely pourable batter. Heat large frypan
Continue reading...