Lockdown strikes again!
We are closed for for routine care over lockdown as instructed by the DHHS guidelines.
If you had an appointment booked in, check your voicemail for a message from us.
We are able to continue treatment for severe cases & are offering herbal consults online.
Contact us on 03 9530 6566 if you think that applies to you.
We're here to help
Gardenvale Traditional Chinese Medicine (TCM) in Brighton, Melbourne — experienced, approachable and trusting practitioners, providing comprehensive health care.
Using the modalities of acupuncture, Chinese herbal medicine, nutritional and lifestyle advice; we can help you achieve better health.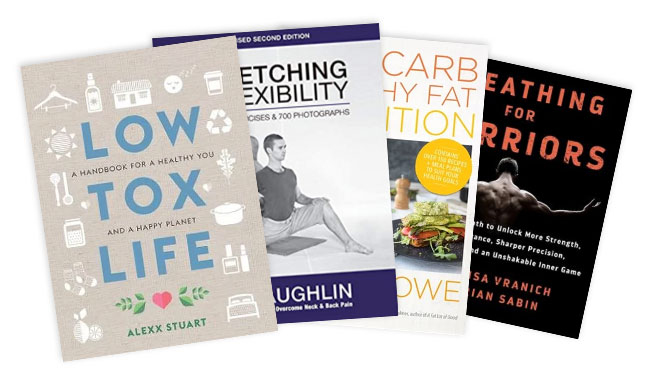 New Referral Program
At Gardenvale Chinese Medicine we are so grateful for our patients, and we know we're doing our job when they recommend us to their friends and families.
To say thank you for the ongoing support from our patients, we have introduced a new referral program.
We have selected a few of our favourite books which we think our patients would love. We will be sending out a book of your choice to you when you send a referral our way to say thanks.
Latest Blog Posts
What is a BBT Chart: Basal Body Temperature (BBT) charting was first identified in the 1930s as a rhythm method of birth control. With the addition of monitoring cervical fluid and cervical positioning, the rhythm method of contraception upheld a 98% success rate.  This newfound fertility awareness opened up a wealth of information to increase
Continue reading...