We can help with
Women's health
Digestive disorders
Soft tissue injuries
Chronic pain
And much more!
Over the holiday period we will be closed from December 21st 2018 until January 4th 2019 
Gardenvale Traditional Chinese Medicine (TCM) in Brighton, Melbourne — experienced, approachable and trusting practitioners, providing comprehensive health care.
Using the modalities of acupuncture, Chinese herbal medicine, nutritional and lifestyle advice;
we can help you achieve better health.
Latest Blog Posts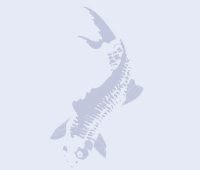 Nick and Jane discuss some ways you can be prepared for the season of overindulgence. You may also be interested in: Eat the Banana Give Your Sleep A Little Respect Acupuncture for lower back pain All about auricular acupuncture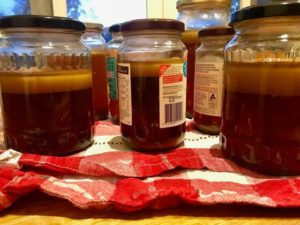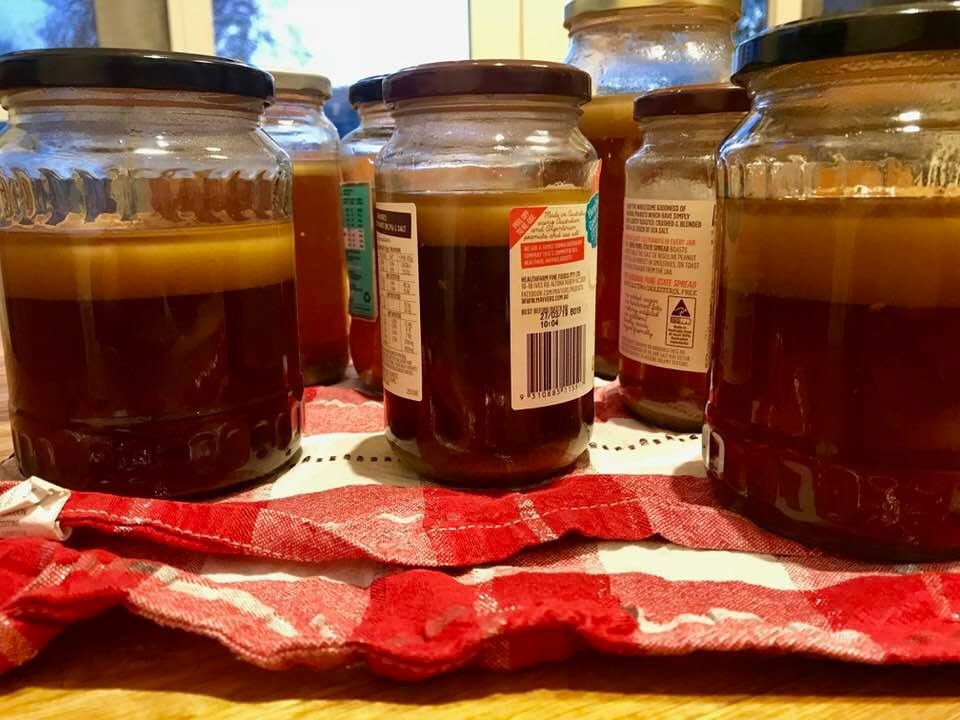 Bone broth is rich with minerals and proteins. These assist to strengthen joints and muscles, as well as reduce any inflammation. In addition, collagen is responsible for healing the lining of the gut and will strengthen the digestive system as […]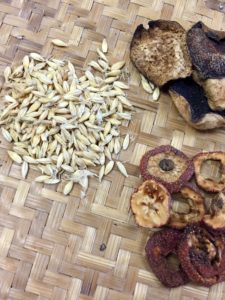 After the overindulgent festive season, many people ask about Chinese herbal medicine to assist with weight loss. Weight loss herbs selected will generally: Tonify spleen qi, Increase your energy, Enhance your immune system and Eliminate phlegm and dampness from the […]
Get your dose of zen, recipes & more on our social media:
We've got you covered across all suburbs including:
Balaclava • Brighton • Caulfield • Elsternwick • Elwood • Gardenvale • Ormond