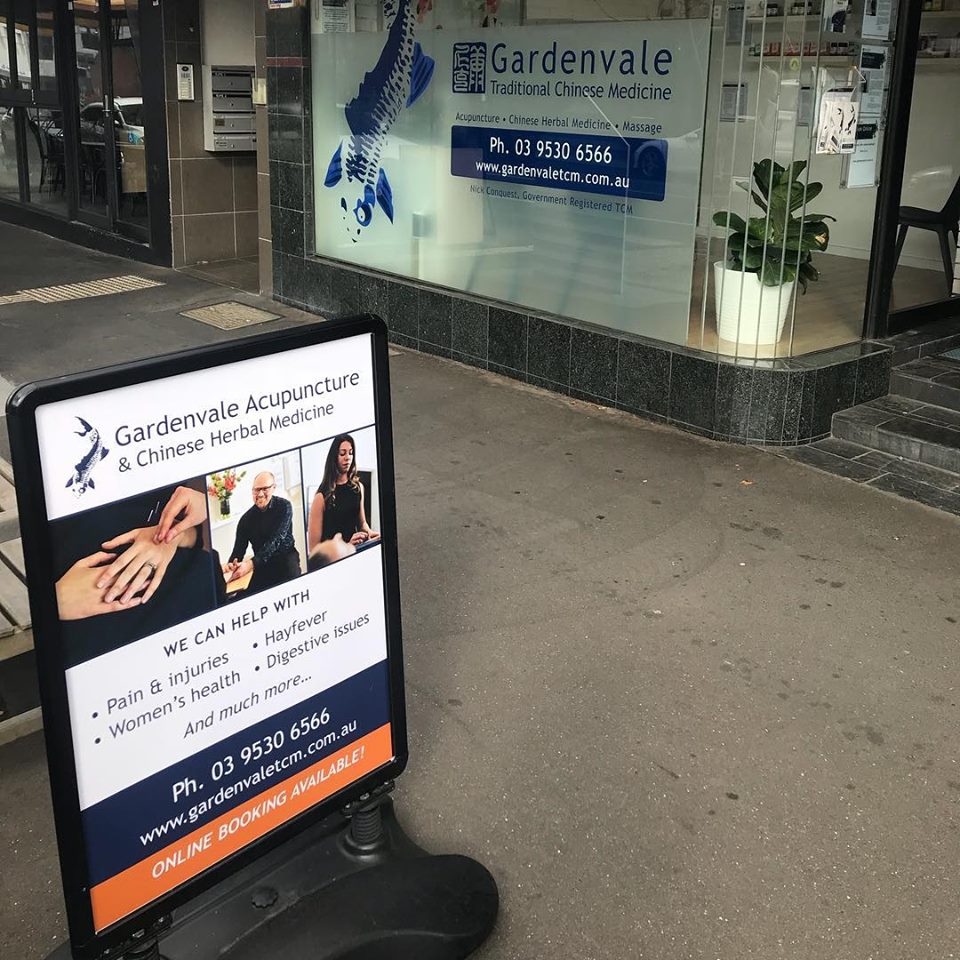 Gardenvale Chinese Medicine is conveniently located at 134A Martin St Brighton. Martin Street Village is a hustle and bustle of cafe's and great businesses.  The clinic is only a  three minute drive or 13 minute walk min walk from our favourite Warrior One a Yoga studio. Here they offer Vinyasa flow as a core style, yin yoga, yoga tune up and meditation.
Please check here for our location map.
Gardenvale Acupuncture
The clinic is surrounded by plenty of street parking in Martin Street Village and close by Asling street. It sits amongst cafes including St Matins  and Son's of Mary.  The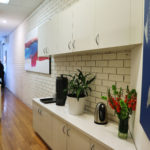 clinic is a fresh, clean and comfortable environment for you to enjoy treatment.   Upon entry we like to offer a lovely cup of herbal tea to you relax before your consultation.
The practitioners are both friendly and experienced. All practitioners are government registered (AHPRA) for acupuncture and Chinese herbal medicine.
The clinic can help with a wide variety of conditions. To read more please click here.
It is easy to make an appointment with our online booking system.  for one of the following services:
Initial acupuncture consult and treatment
Follow up acupuncture appointment
Chinese herbal consult
If you are not sure what to book please get in touch and we'll help.  Your practitioner will discuss the best strategy for treatment and include lifestyle changes and better eating habits during the consultation.
We have a Hicaps facility for on the spot rebate for health insurance available for acupuncture consultations.  For all current pricing please click here.
Click here for  more information and acupuncture articles