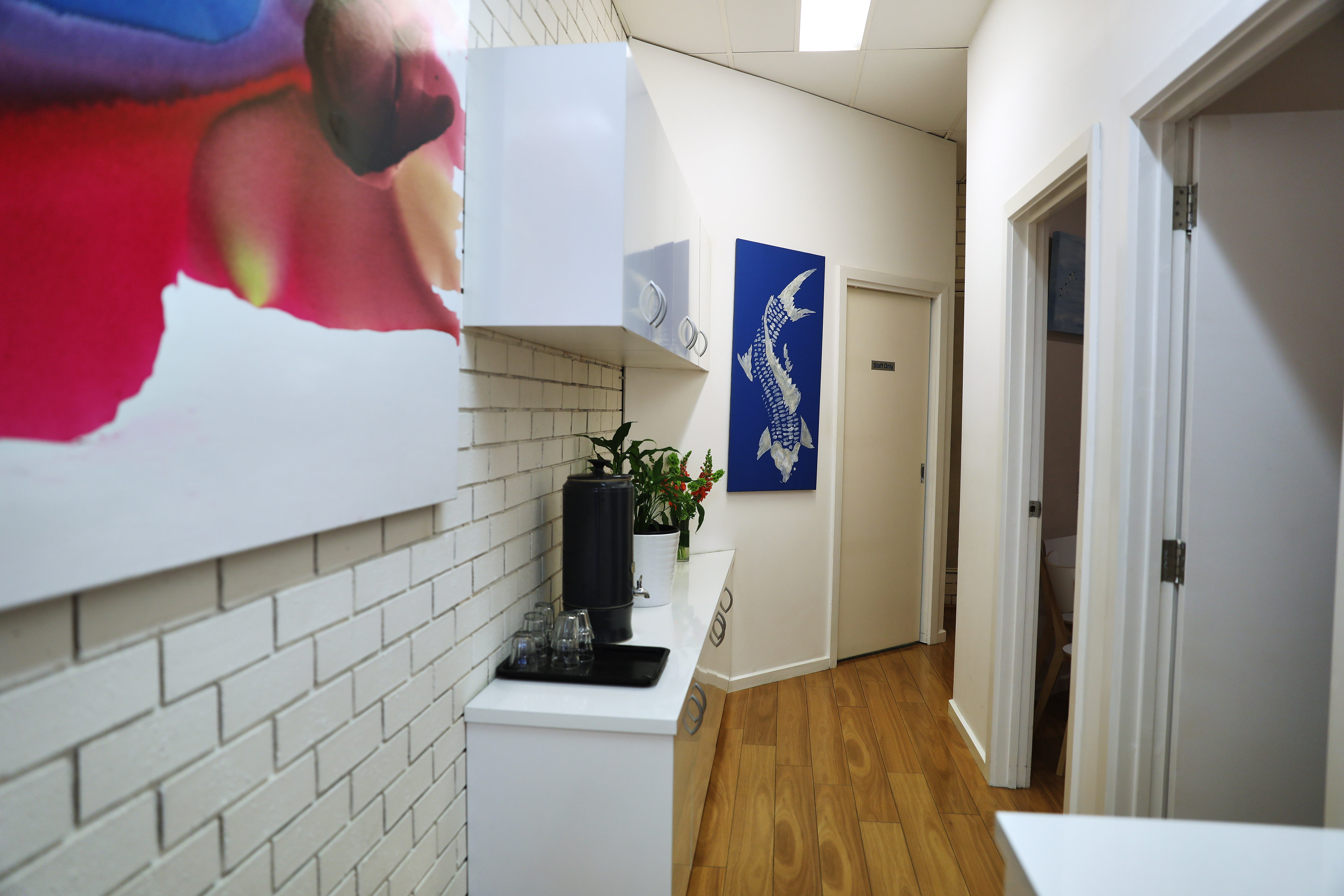 Balaclava is a 6 minute drive to Gardenvale Chinese Medicine via the Nepean Highway.  You will find parking easy with ample street parking in Martin St Village and close by on Asling St. The clinic is opposite Gardenvale Station which is three stops from Balaclava on the Sandringham line.
Click here for location map
In Balaclava you will find a great place that we like called  The little Hen. This is a fresh produce store run by a mother and son. It stocks pantry staples, organic fresh produce, household supplies and more.  Being aligned with businesses which promote healthy living and sustainability is very important to us.
Gardenvale Chinese Medicine
After receiving herbal tea or filtered water on arrival one of our experienced and registered practitioners will take you in to a consultation room and listen and give their best advice on how they can help.  This may include an acupuncture strategy or guidance with food and life style choices.    Our herbal products are either in granule of pill form for your convenience.
Treatments
Initial acupuncture consult and treatment
Follow up acupuncture consult
Chinese herbal consult
On the spot Hi caps is available with acupuncture appointments. For a list of our current fees click here 
Our practitioners can help with a number of different health concerns. For more information click here.