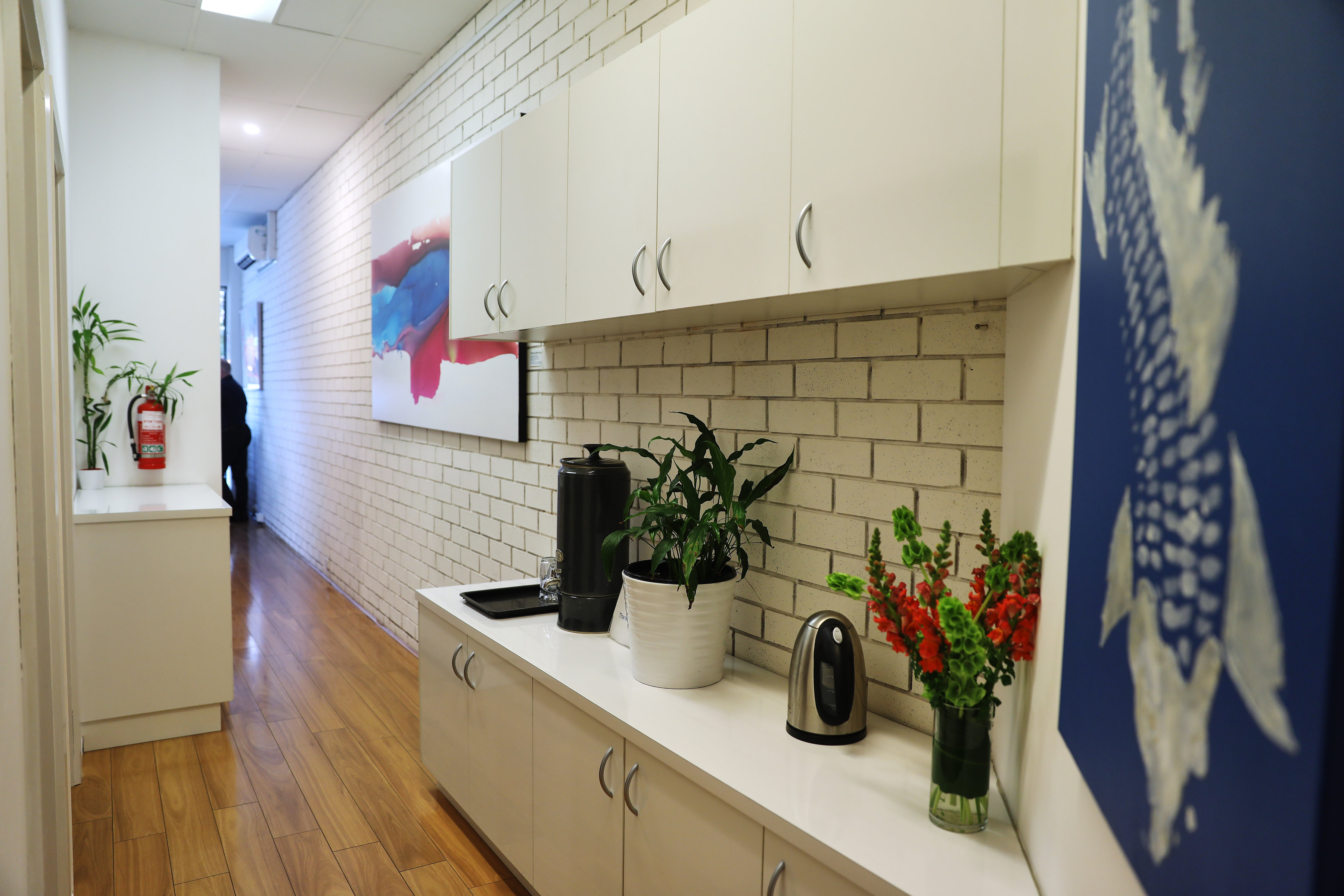 Gardenvale Chinese Medicine is situated across from Gardenvale Train station, which is along the Sandringham train line. Elsternwick is one stop over making it a quick journey to the clinic. Driving is an easy option as it is only a 5 minute drive from Elsternwick Station. If you decide to catch the train you can check out  Green Remedy. on the way. Here you can grab a delicious smoothie, cold press juice or acai bowl.
for a locality map please click here
Our Clinic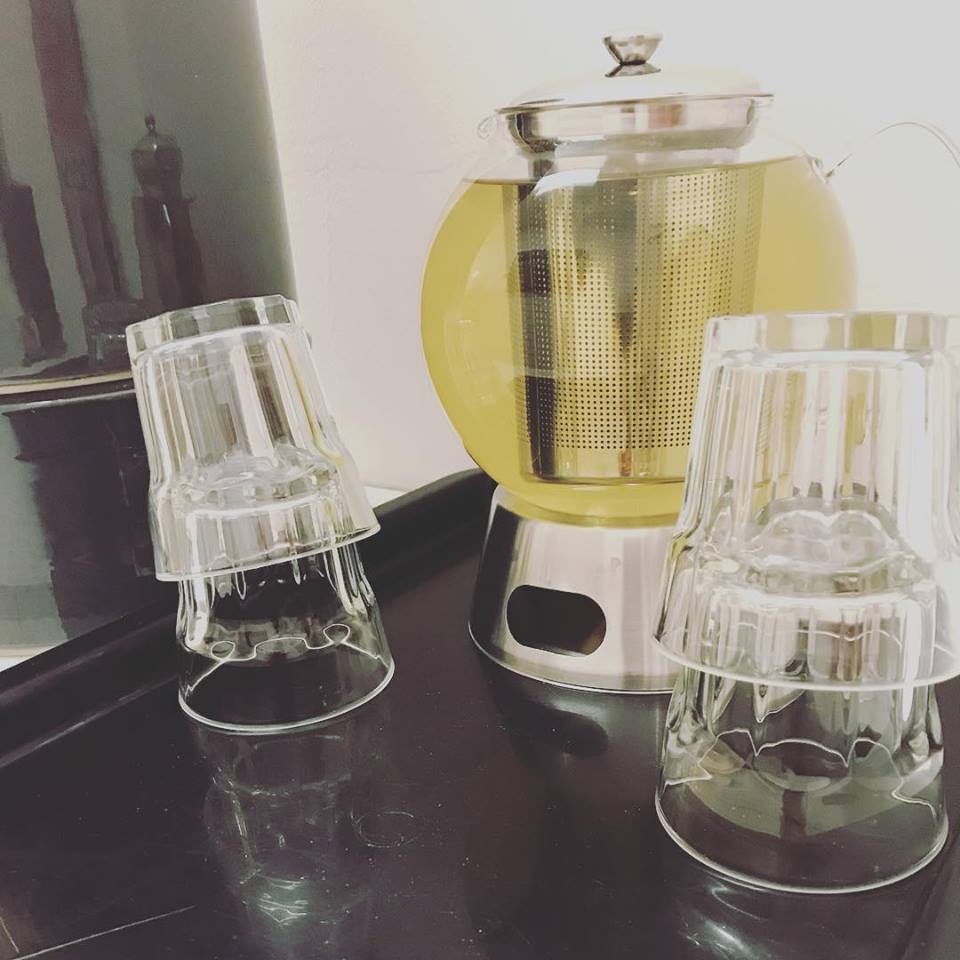 The staff at Gardenvale Chinese Medicine are warm and inviting. They like to offer a refreshing glass of filtered water or warm cup of herbal tea to make your visit more comfortable. You will find our clinic to be clean, modern and fresh. All of our practitioners are Government  registered and are highly experienced. can assist with a large range of health related concerns. To learn more click here
Appointments
Our practitioners are attentive and empathetic. They utilise the modalities of acupuncture Chinese herbal medicine and diet and lifestyle advice. You can choose from one of the following appointment types:
Initial acupuncture consult and treatment
Follow up acupuncture consult and treatment
Chinese herbal consult
We offer Hi caps on acupuncture services, and have an easy online booking system.
Clients often ask how many treatments they will need. This will vary depending on how chronic the condition is. A few treatments will only be needed for something acute. However if dealing with a chronic condition this may take some time so more sessions will be needed. This is something the practitioner will discuss with you at the initial consultation. Feel free to get in touch here if you have any further questions. You can also visit our frequently asked questions page.