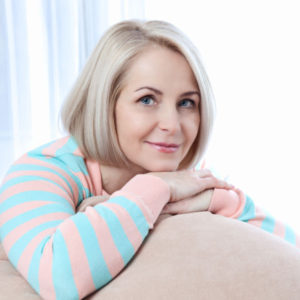 Free Menopause Checklist
Making some adjustments in your diet and lifestyle is the perfect place to start to help and improve your menopause symptoms. Sometimes, we may need to make big or small changes to our diet and our lifestyle. No matter where your starting point is, maximising your diet and lifestyle choices can have a significant impact on your menopausal symptoms and general health. Our 'Easy steps to help manage Menopause' is a quick summary of important steps for you to begin your health journey. Click on the button to access your free copy today!
Are you experiencing…
Hot flushes
Difficulty getting to sleep and staying asleep
Mood Changes
Dryness or irritated skin
The TCM Difference
If by chance menopause symptoms do encroach on your life, it is not always easy to drop everything and move in to a day spa, we are here to step in. Our passion is providing emotional and physical support in order to reduce symptoms and improve your everyday quality of life, so that nothing can stop you, especially menopause.
Trusted Expertise
You can trust you can we will help – with clinical experience, traditional treatments within a modern medical framework

Individualised Support
Talored support designed for you and your menopause journey.

Genuine Care
Feel taken care of – process designed to create a calming, engaging, positive experience
How can we help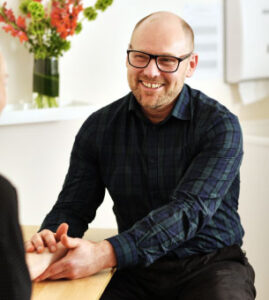 It is roughly estimated that over our lifetime, women have 450 periods. Towards the end there is a gradual decline.  Due to hormonal changes at this time, in particular a reduction in estrogen, menopause can be accompanied by symptoms such as hot flushes, insomnia and irritability. It can be an very extremely challenging time that affects your relationships, work efficacy, and all over life quality.
During menopause, it's really important you get support and guidance to help minimise the impact this time can have on your life. By preparing for the transition and managing its onset through discussion, diet and lifestyle advice, we can help.
Our Practitioners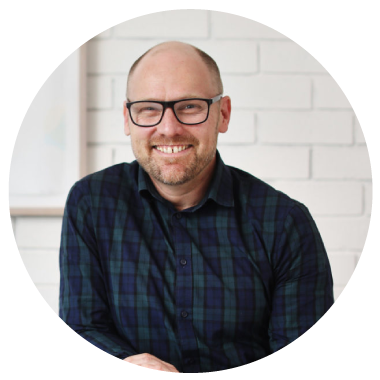 Nick Conquest
Nick is a nationally registered practitioner (AHPRA) of Chinese Herbal Medicine and Acupuncture, and an accredited member of the Australian Acupuncture and Chinese medicine Association (AACMA).
Nick has studied under Professor Zheng at the College of TCM in Melbourne, completed an internship program at the Hubei Chinese Medicine Hospital in Wuhan, China, and completed a Master of Traditional Chinese Medicine at the University of Western Sydney, focusing on chronic illness and women's health.
Nick's time in China was spent working within the Acupuncture Department and the Gastrointestinal and Respiratory Internal Medical Departments.
Nick has a keen interest in helping with the management of:
Musculoskeletal injury
Chronic pain e.g. back and neck pain
Joint pain e.g. Arthritis, tennis elbow, plantar fasciitis
Period pains and hormonal cramping
Let our expert team help your menopause journey Contact us