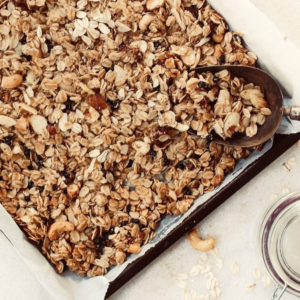 Margo our nutritionist has created a high protein granola recipe. Perfect for those busy or slower mornings. 
ingredients 
1.5 cups whole rolled oats 
1/4 cup sunflower seeds
1/2 cup raw cashews chopped
1/2cup pecans chopped
1/3 cup buckwheat 
1/4 hemp seeds
1.5 tablespoons chia seeds
4 tablespoons vanilla protein powder
2 tablespoons coconut oil melted
1/3 cup honey
Pinch of salt 
Method
Preheat oven to 180C.
Mix all dry ingredients except chia seeds in a bowl.
In a seperate bowl add chia seeds, honey and coconut oil.
Add this to the dry ingredients. Stir together and pour on a baking tray.
Bake for 15-20 mins or until golden.
Serve with yoghurt and fresh fruit.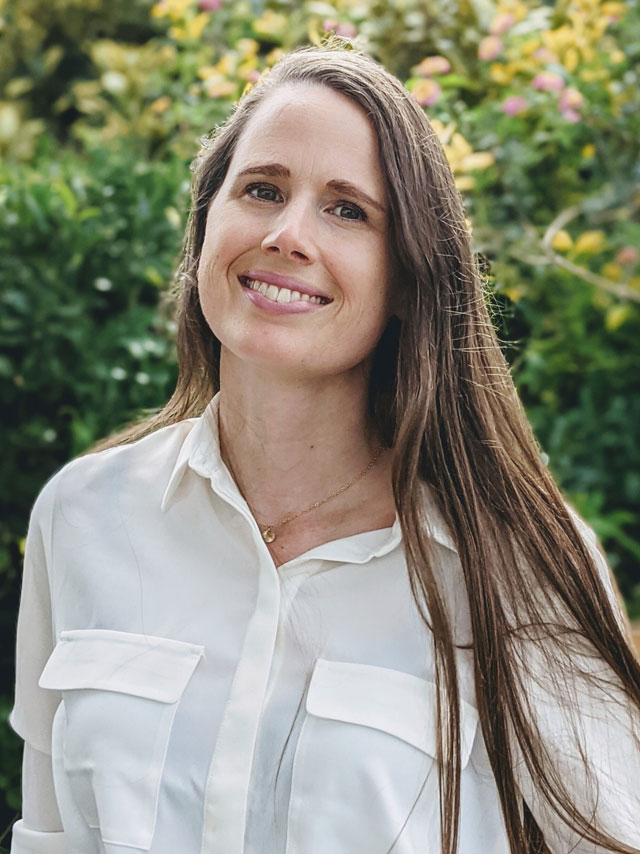 Written by Margo White
Clinical Nutritionist