The TCM Difference
From our first menses through to menopause and beyond, what each woman experiences, is our own unique journey. It can feel quite isolating, month after month, year after year having difficult symptoms and problems to manage. Our passion is to restore hormonal balance in the body to create a regular cycle and symptom-less cycle.
Trusted Expertise
You can trust you can we will help – with clinical experience, traditional treatments within a modern medical framework

Individualised Support
Support designed for you, taylored for your health journey.

Genuine Care
Feel taken care of – process designed to create a calming, engaging, positive experience
How can we help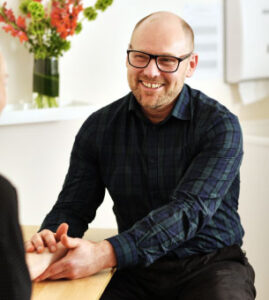 Menstrual health and hormonal balance is a crucial component of wellbeing for women. A regular cycle is between 28 to 30 days and should not be accompanied by premenstrual symptoms (bloating, mood swings, tender breasts, PMS). However, for most women, that time of the month doesn't come by peacefully, and for some it may not arrive at all.
Often as a result many women go on the pill for many reasons such as irregular cycles, amenorrhea (no periods), skin outbreaks, mood swings, painful periods, heavy periods, endometriosis and polycystic ovary syndrome. The pill can help manage some symptoms but does not get to the root of the problem and it can cause complications later in life if and when we decide to start a family.
Let our team of expert practitioners help you get to the root of your symptoms and help restore a healthy hormonal balance. We offer emotional support, lifestyle advice to assist with correcting any hormonal balance and the stress associated with it.
Our Practitioners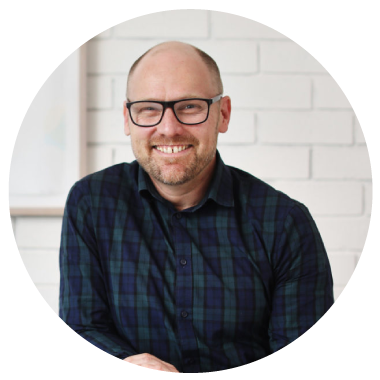 Nick Conquest
Nick founded Gardenvale Traditional Chinese Medicine in Brighton.  He is a nationally registered practitioner (AHPRA) of Chinese Herbal Medicine and Acupuncture. He is also an accredited member of the Australian Acupuncture and Chinese medicine Association (AACMA). Now, for over 20 years Nick has been actively working in the field of Traditional Chinese Medicine (TCM)in the Brighton area.  His work involves detailed consultations with his patients involving Chinese herbal medicine, acupuncture, and nutritional advice.
Nick studied under Professor Zheng at the College of TCM in Melbourne.  After completing his studies, he worked within an internship program at the Hubei Chinese Medicine Hospital in Wuhan, China for one year.  His time in China was spent working within the Acupuncture Department and the Gastro Intestinal and Respiratory Internal Medical Departments. Nick has completed a Master of Traditional Chinese Medicine at the University of Western Sydney, focusing on chronic illness and women's health.
Nick has a keen interest in helping with the management of:
Hormonal support e.g. irregular cycles, painful periods, PMS symptoms
PCOS and Endometriosis
Fertility support and Preconception care
Women's health support such as pregnancy care.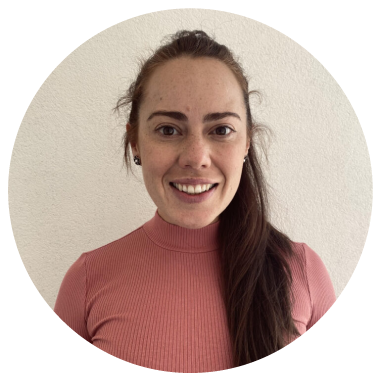 Tori Cherry
Tori graduated from RMIT with a Masters in Chinese Medicine (Acupuncture). She has worked in the allied health field as an Osteopath since 2014 and uses her vast knowledge of acute and chronic pain presentations to complement her skills as an Acupuncturist.
She has an interest in musculoskeletal pain physical and mental health,  as she believes an integrated and holistic approach is necessary to individualise treatment for each patient.
In her spare time you will either find Tori in the gym, tweaking her favourite recipes or at a workshop furthering her knowledge.
Let our expert team help your Women's Health journey Contact us