Christina Tolstrup
Practitioner of Traditional Chinese Medicine
BHSc Chinese Medicine (Acupuncture & Chinese Herbal Medicine)
Diploma of Traditional Chinese Remedial Massage
Member: Australian Acupuncture and Chinese Medicine Association (AACMA)
Government registered with Chinese Medicine Registration Board Australia (#CMR0001740301)
Book an appointment with Christina »
As a qualified and registered practitioner of Traditional Chinese Medicine (TCM) – Chinese herbal medicine and acupuncture, Christina is passionate about helping people achieve better health and quality of life.
Christina is a working mother and is compassionate about the challenges and stresses modern life can place on women, children, and families in general, and the consequences this can have on one's state of health. Acupuncture and herbal medicine can be highly effective in treating a diverse range of conditions as well as preventing serious diseases from developing. Christina has practiced Acupuncture, Chinese Herbal Medicine, and Chinese Remedial Massage (aka Tui Na) in Brighton and the Bayside area for the past 7 years.
Her main areas of expertise and interest include:
With a mix of great technical skills and a good dose of empathy Christina tailors treatments to suit every individual client's needs. Her treatments generally involve a combination of: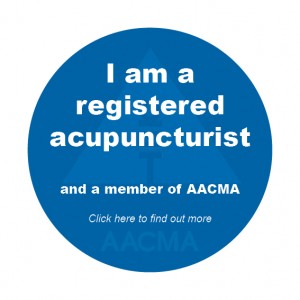 Christina readily shares her knowledge and strongly believes informed people make better choices when it comes to their health and wellbeing. She supports integrating TCM treatments, such as acupuncture, in conjunction with more conventional medicine for optimal outcomes for the clients.
As a registered private health fund provider you can claim your treatments with Christina (subject to your level of private health cover).
Christina welcomes all enquiries about the various treatment options available, and is always happy to discuss any health concerns you may have.
You can call Christina on 9530 6566 or send her an email christina@gardenvaletcm.com.au
Christina Tolstrup is available Tuesday – Saturday