The TCM Difference
Our passion is helpingyou on your journey through pregnancy all the way to birth and beyond. We work to provide emotional and physical support as to help take away any stress you may be feeling, to set you up for an easy and comfortable pregnancy.
Trusted Expertise
You can trust you can we will help – with clinical experience, traditional treatments within a modern medical framework

Individualised Support
Care and support designed for you and your pregnancy journey.

Genuine Care
Feel taken care of – process designed to create a calming, engaging, positive experience
?
How can we help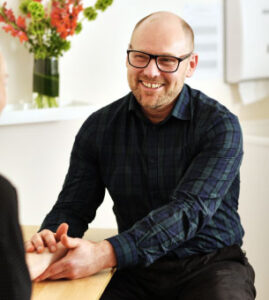 It's true some people associate pregnancy with a beautiful glow.  However often in reality you may be faced with; morning sickness, reflux, fluid retention, headaches, varicose veins, insomnia, to name just a few! It's no wonder some woman find this time very challenging. As the body is changing and carrying more weight, pelvic pain, hip pain and back pain are all common, especially if you had pre-existing back pain. This pain can make daily tasks difficult and sleep a nightmare.
With so much focus on the pregnancy and birth, it's important to be supported during the post-natal period as well. Not only can you become depleted due to giving birth but your new mum lifestyle is full of challenges. Common problems include difficulties breastfeeding, mastitis, post-natal depression, relationship stress, insomnia and "Mummy Thumb"/De Quervain's syndrome.
We understand how difficult a time this can be. Along with your GP, we can assist you with any issues that arise, offer practical advice emotional support during the different stages of pregnancy along with the stress of preparing for birth and beyond.
Our Practitioners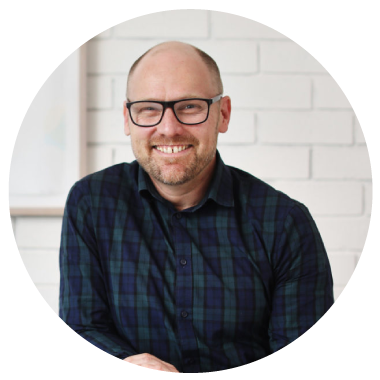 Nick Conquest
Nick founded Gardenvale Traditional Chinese Medicine in Brighton.  He is a nationally registered practitioner (AHPRA) of Chinese Herbal Medicine and Acupuncture. He is also an accredited member of the Australian Acupuncture and Chinese medicine Association (AACMA). Now, for over 20 years Nick has been actively working in the field of Traditional Chinese Medicine (TCM)in the Brighton area.  His work involves detailed consultations with his patients involving Chinese herbal medicine, acupuncture, and nutritional advice.
Nick studied under Professor Zheng at the College of TCM in Melbourne.  After completing his studies, he worked within an internship program at the Hubei Chinese Medicine Hospital in Wuhan, China for one year.  His time in China was spent working within the Acupuncture Department and the Gastro Intestinal and Respiratory Internal Medical Departments. Nick has completed a Master of Traditional Chinese Medicine at the University of Western Sydney, focusing on chronic illness and women's health.
Nick has a keen interest in helping with the management of:
Fertility support
Preconception care
Women's health support such as pregnancy care.
Hormonal support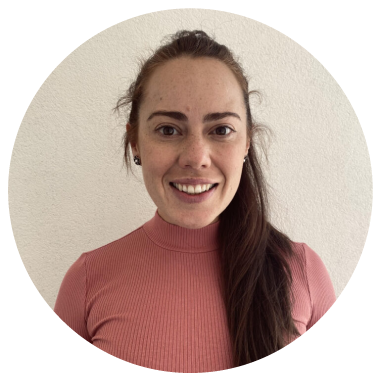 Tori Cherry
Tori graduated from RMIT with a Masters in Chinese Medicine (Acupuncture). She has worked in the allied health field as an Osteopath since 2014 and uses her vast knowledge of acute and chronic pain presentations to complement her skills as an Acupuncturist.
She has an interest in musculoskeletal pain physical and mental health,  as she believes an integrated and holistic approach is necessary to individualise treatment for each patient.
In her spare time you will either find Tori in the gym, tweaking her favourite recipes or at a workshop furthering her knowledge.
Let our expert team help your pregnancy journey Contact us