The TCM Difference
Conceiving can be a physically and emotionally overwhelming journey. It seems to be a full time job just keeping on top of the appointments, medication and scans. Our passion is to provide support and nourishment to your body, to ultimately help with conception and we are here to support you during this stressful time. Download our 8 key steps to improve your fertility.
Trusted Expertise
You can trust you can we will help – with clinical experience, traditional treatments within a modern medical framework

Individualised Support
Care and support designed for you and your fertility journey.

Genuine Care
Feel taken care of – process designed to create a calming, engaging, positive experience
How can we help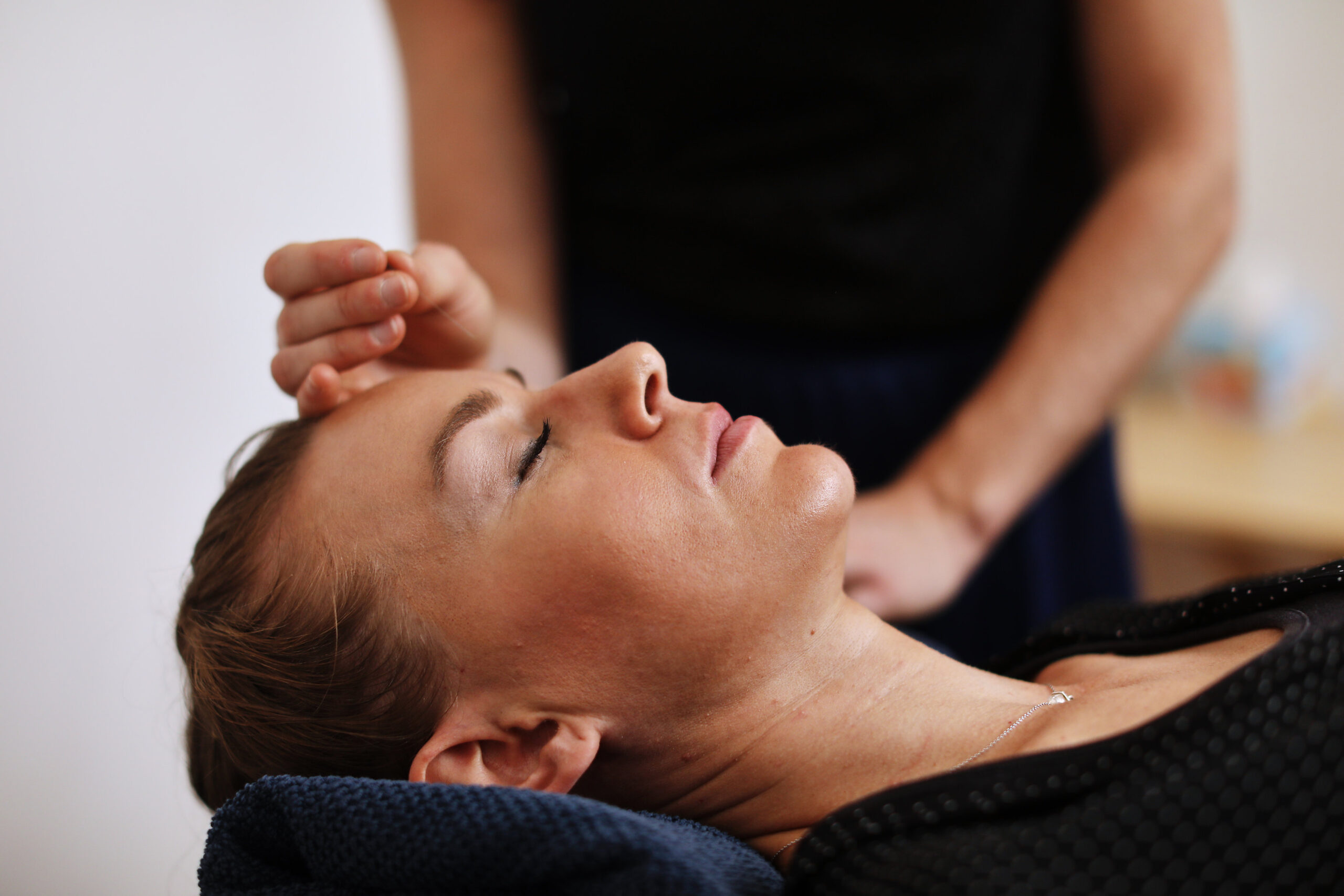 Starting a family is not as easy as we thought for some of us. This is due to a combination of factors which means it is now harder to conceive naturally than ever before. Fertility rates are on the decline, so finding a supportive team to help with your fertility journey is really important.
What should be a time of deep connection with our intimate partner, can become a very stressful time. Fertility problems can cause a huge strain on any relationship.
We offer support along your journey with advice on pre-conception supplements, optimal time of your cycle to conceive, nutrition and healthy living advice. Understanding the implications of test results is important. As part of our support to you we will make sure these are discussed and understood. Checking all investigations have been undertaken is a big part of our support. We also include in our suggestions an early sperm analysis for men. This means that any issues with motility, morphology or sperm count can be identified and measures can be put in place to increase the sperm quality. We find it's much more likely to get the outcome you want when everyone is on the journey together. We offer support and advice to all singles and couples interested in fertility.
Our Practitioners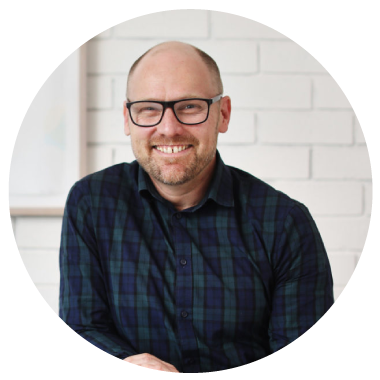 Nick Conquest
Nick founded Gardenvale Traditional Chinese Medicine in Brighton. He is a nationally registered practitioner (AHPRA) of Chinese Herbal Medicine and Acupuncture. He is also an accredited member of the Australian Acupuncture and Chinese medicine Association (AACMA). Now, for over 20 years Nick has been actively working in the field of Traditional Chinese Medicine (TCM) in the Brighton area. His work involves detailed consultations with his patients involving Chinese herbal medicine, acupuncture, and nutritional advice.
Nick has completed a Master of Traditional Chinese Medicine at the University of Western Sydney, focusing on chronic illness and women's health.
Nick is very passionate about providing;
• Fertility support
• Preconception care
• Women's health support such as pregnancy care.
• Hormonal support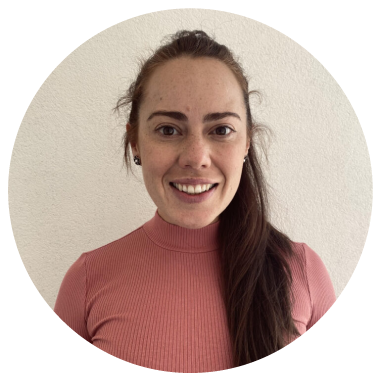 Tori Cherry
Tori graduated from RMIT with a Masters in Chinese Medicine (Acupuncture). She has worked in the allied health field as an Osteopath since 2014 and uses her vast knowledge of acute and chronic pain presentations to complement her skills as an Acupuncturist.
She has an interest in musculoskeletal pain physical and mental health,  as she believes an integrated and holistic approach is necessary to individualise treatment for each patient.
In her spare time you will either find Tori in the gym, tweaking her favourite recipes or at a workshop furthering her knowledge.
Let our expert team help your fertility journey  Contact us