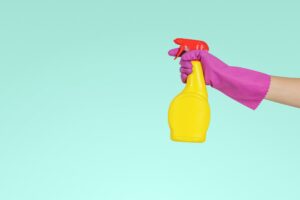 We are open for acupuncture appointments!
To keep you safe, happy and healthy we have introduced some extra measures in clinic and wanted to share them with you.
New protocols include:
One person only in the waiting room.
People are to wait outside until ushered in.
Everyone who enters is required to sanitise there hands.
All clients to maintain social distancing from reception desk.
All door handles, bench spaces, bathroom tap, bathroom lock and chairs are sterilised with detergent and and disinfectant spray regularly throughout the day.
EFTPOS machine and pens are sterilised after each use.
We are still offering water but in disposable paper cups.
Treatment Room Cleaning Protocols:
The room is fully disinfected after each treatment.
We clean the tables and the treatment tables with a detergent solution followed by an antiseptic solution. This is recommended by Safe Work Place.
We are then using paper towels to cover the treatment beds for every where there is skin contact. (This paper towel is being replaced after every client)
For more details and to watch a video of the cleaning process click here
To book an appointment with us click here.