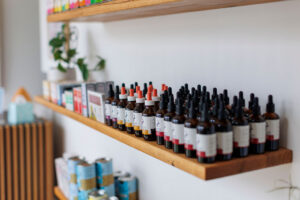 Chinese Herbal Medicine & Acupuncture near Balaclava
Gardenvale TCM is servicing all surrounding areas, including Balaclava, offering Acupuncture & Chinese herbal medicine. Balaclava is a short drive, train or tram ride to Gardenvale Acupuncture. We are located in Caulfield South just a 10 minute walk from Gardenvale Station. We have ample street parking and the Number 68 Tram stops right outside our front door.
Click here for location map
In Balaclava you will find a great place that we like called  The little Hen. This is a fresh produce store run by a mother and son. It stocks pantry staples, organic fresh produce, household supplies and more. Being aligned with businesses which promote healthy living and sustainability is very important to us.
Gardenvale Acupuncture
After being greeted in a timely fashion, one of our experienced and registered practitioners will take you in to a consultation room and give their best advice on how they can help. This will include an acupuncture treatment and plan for the best outcome. Usually your consultation will also involve guidance with food and lifestyle choices. The number of treatments necessary will depend on the issue at hand. Acute discomfort will usually require a number of treatments in a short space of time and more chronic issues will involve longer gaps between sessions. Please reach out here if you have any questions.
Our Products
Our preferred vitamin and supplement brands are:
We have a large stock of granulated Chinese herbal medicine, using high quality products from Taiwan.  We have the Chinese herbs available in pill and tablet forms and we make tinctures (liquid form) from traditional Chinese raw herbs.
Treatments
For a list of our current fees click here. On the spot HICAPS is available with acupuncture appointments.
Our practitioners can you help restore health and achieve more. For more information click here.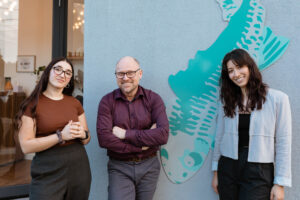 Nick Conquest and the team at Gardenvale Acupuncture & Chinese Herbal Medicine