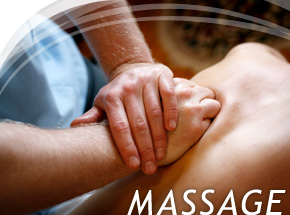 Remedial Massage is a specialised form of soft tissue therapy that focuses on alleviating muscular aches and pains, promoting better posture and increasing flexibility and movement. A combination of techniques is often used including deep tissue massage, myofascial release, joint mobilisation and acupressure.
Orthopaedic assessments may also be conducted along with questions regarding any injuries to help determine the appropriate treatment for each individual.
Remedial massage does not have to be applied with strong pressure to be effective. Light pressure massage can also help alleviate tension by reducing stress and calming the body's nervous system. This approach may be more suitable for clients with sensitivities to strong pressure or even for someone who just wants to relax and de-stress.