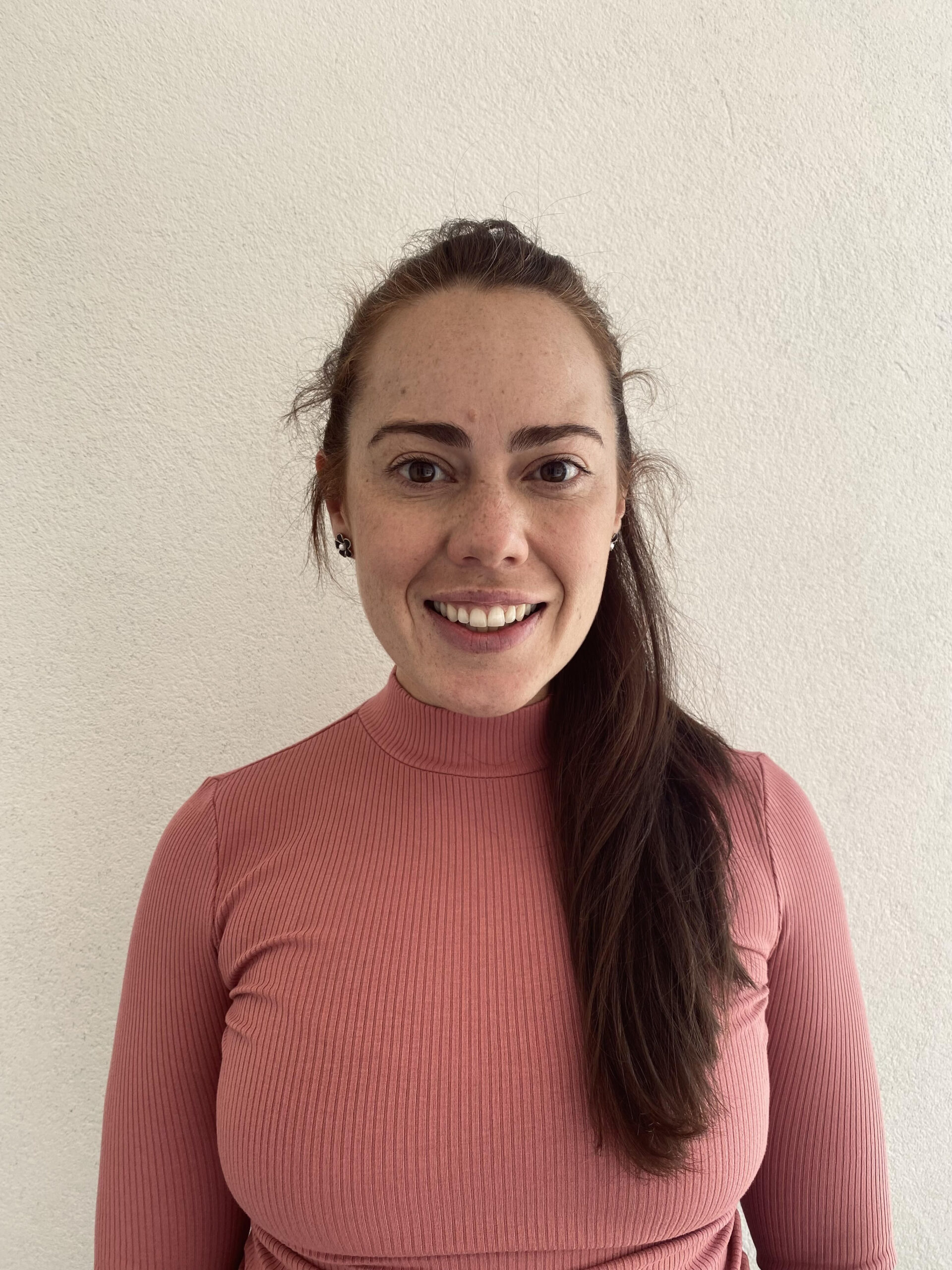 Tori Cherry – Practitioner of Traditional Chinese Medicine
Govt Registered Acupuncture
Masters in Chinese Medicine (Acupuncture)
We are open for appointments. Please read the important coronavirus information before attending an appointment or making a booking.
Book an appointment with Tori »
Tori graduated from RMIT with a Masters in Chinese Medicine (Acupuncture). She has worked in the allied health field as an Osteopath since 2014 and uses her vast knowledge of acute and chronic pain presentations to complement her skills as an Acupuncturist.
She has a interest in musculoskeletal pain physical and mental health,  as she believes an integrated and holistic approach is necessary to individualise treatment for each patient.
In her spare time you will either find Tori in the gym, tweaking her favourite recipes or at a workshop furthering her knowledge.
Tori is available Tuesday and Thursday afternoons