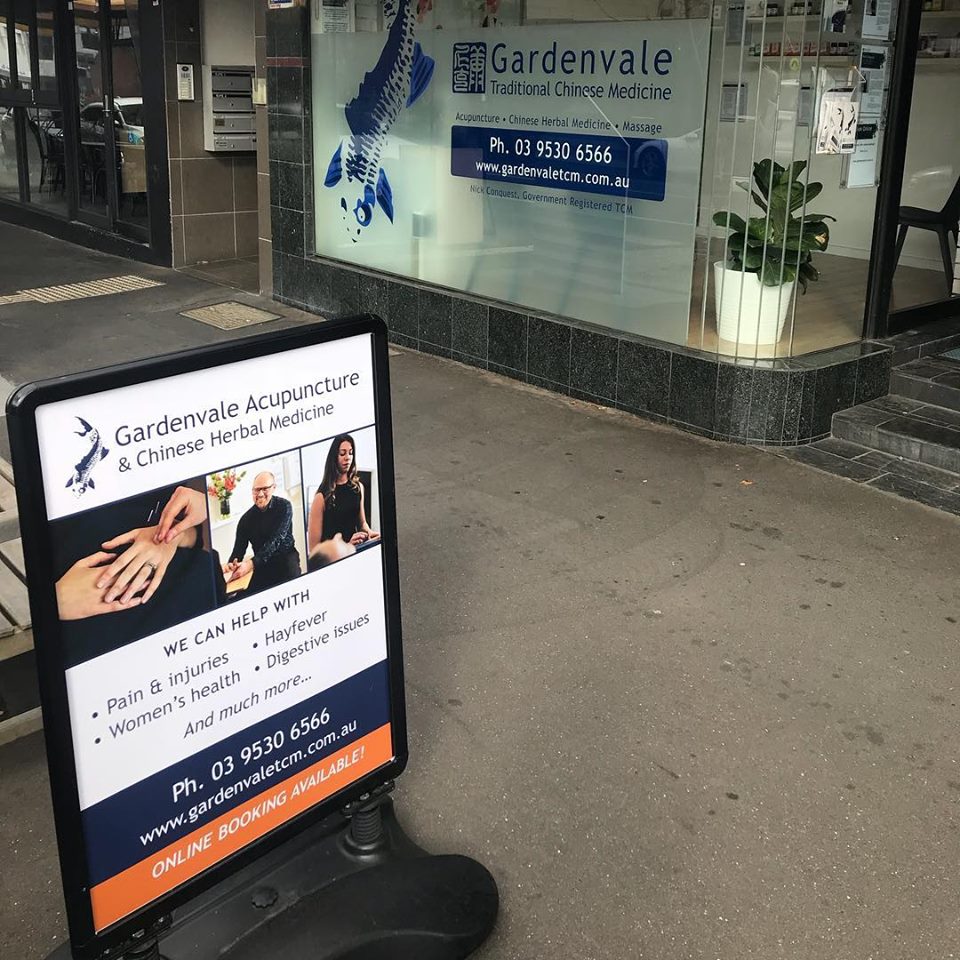 Hampton Train station is only four stops from Gardenvale along the Sandringham Line. Gardenvale Acupuncture is located opposite the train station. With plenty of street parking in Martin St village driving is also an easy option. Hampton is a 12 minute drive to the clinic via Hampton and Durrant St.
About 30 metres from Hampton station is a store called Source.  An organic natural health and bulk food store fighting the war on waste.
The Clinic
While we are located within the busy hub of Martin St Village, you will feel relaxed when you walk through the doors. We like to offer a glass of filtered water or cup of herbal tea. We aim to provide a clean, modern and comfortable environment.
Gardenvale Chinese medicine  uses the modalities of acupuncture, Chinese herbal medicine, lifestyle and diet advice. Our approachable and qualified practitioners can assist with a range of healthcare concerns. To read more about this please click here.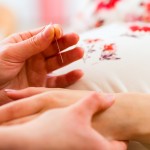 With our easy to use online booking system you can see a Government registered practitioner for one of the following services:
Acupuncture consult and treatment
Chinese herbal consult
Hi caps is available for acupuncture appointments.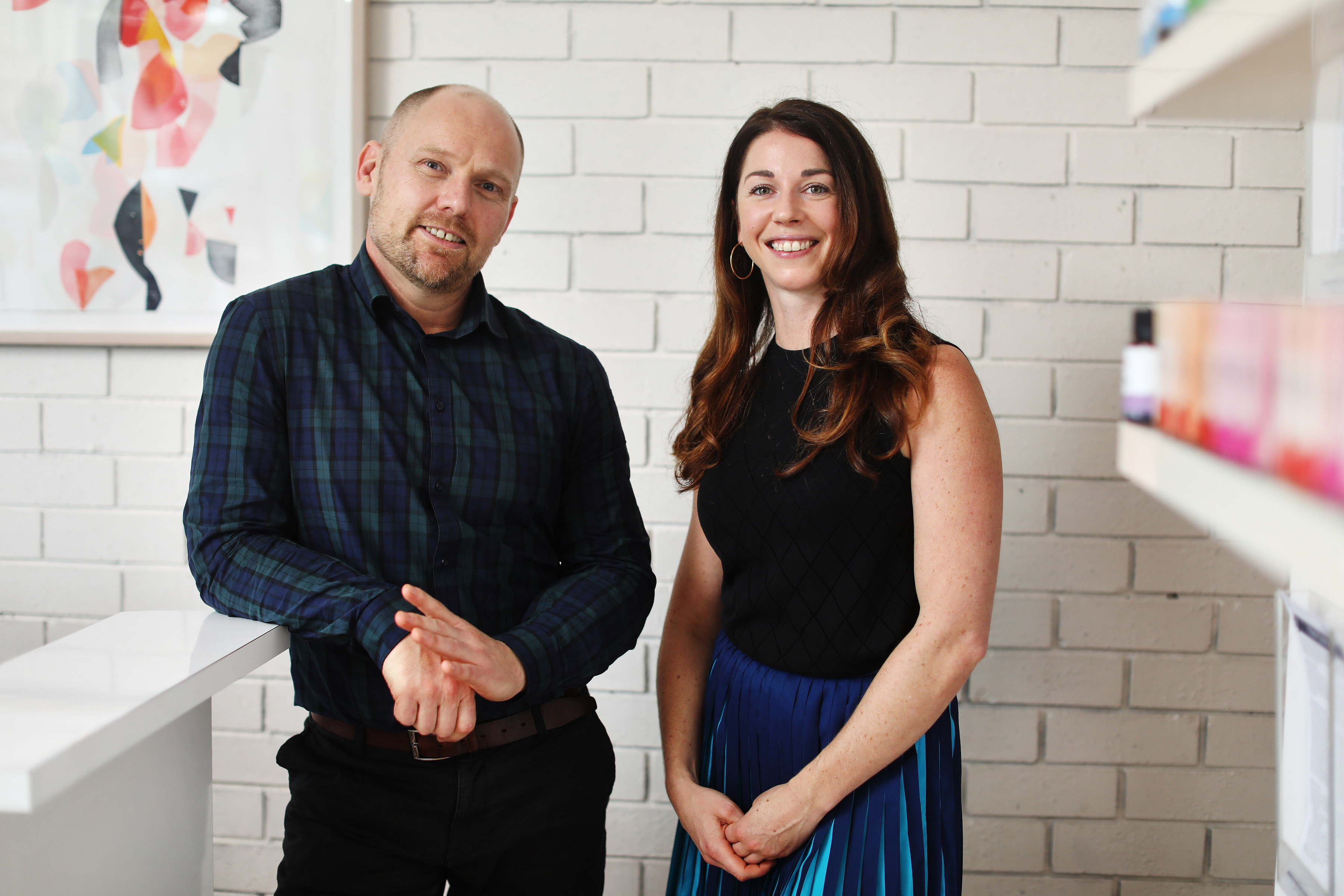 Nick Conquest has been providing health care in the Hampton area for over 20 years.  Recently Nick completed a Masters of Health Science (Acupuncture and Chinese Herbal Medicine).  He has a keen interest in chronic painful conditions.
Nick is happy to chat about any health issues you may have prior to making an appointment.  Please get in touch here.