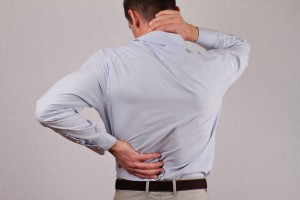 Everybody at some time or other has muscle and/or joint pain. Pain can originate from an injury or long term postural stress on the body. Most soft tissue pain or immobility can be treated by Traditional Chinese Medicine (TCM).
The practitioners at Gardenvale TCM hold remedial massage qualifications as well as being acupuncturists.
Acupuncture,  remedial massage and cupping will significantly reduce the recovery time of an injury. The combination of these modalities and the treatment principle will depend on the severity of the injury and whether it is acute or chronic. If the problem is of a chronic nature and presents with a re-occurring spasm, stronger stimulating techniques will be used.  If the injury is of an acute nature and has occurred within one to two days, a more gentle approach can be taken to encourage the healing process.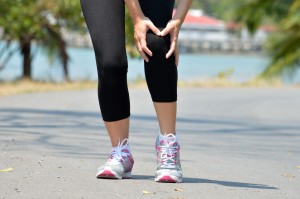 In addition to the above mentioned modalities, Chinese herbal medicine will help relax the body and clear inflammation. Often Western medical anti-inflammatory medication can have unpleasant side effects which will not help with proper injury management. Herbal medicine used in conjunction with treatment will assist with pain and recovery very effectively.